GAIACA will be attending NCIA's California Cannabis Business Conference on October 22-23 in Anaheim, CA.
The only industry association trade show preparing California cannabis businesses for success in the largest adult-use market in the world, the California Cannabis Business Conference unifies the Golden State and brings together seasoned industry leaders to convene on best business practices and operations.
We're looking forward to being amidst 3,000 cannabis business leaders and 100+ thought leaders and policymakers. You can find us at booth #318.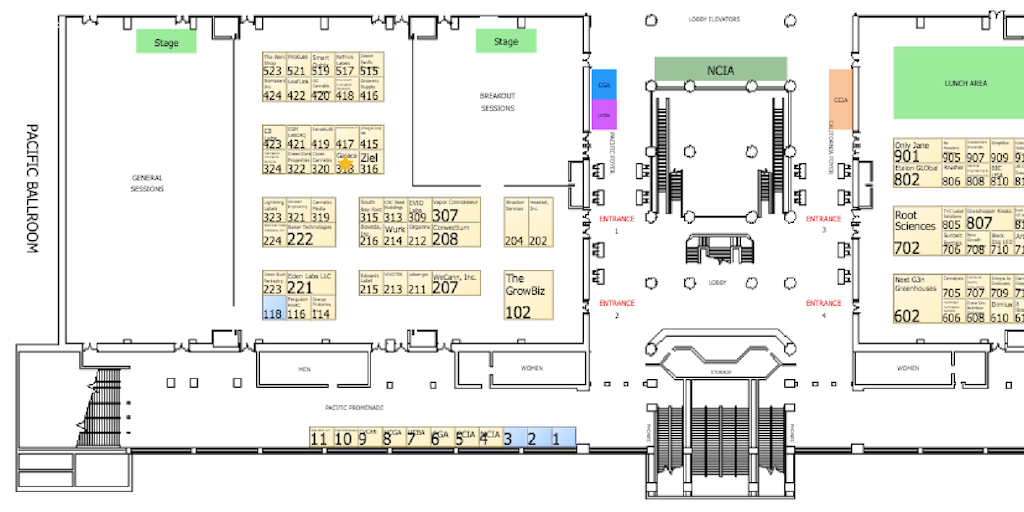 Exhibit Floor Hours
Monday, October 22, 2018: 11:00am to 5:00pm
Tuesday, October 23, 2018: 11:00am to 4:00pm
If you have any questions for us ahead of the conference, please don't hesitate to reach out to us directly at info@www.gaiaca.com. We'd love to chat with you about waste management plans, waste management services, your particular municipality, consulting services and more!