We were thrilled to attend NCIA 2019 at the San Jose Convention Center – "The nation's most influential, award-winning cannabis conference & trade show, hosted by the industry's only national trade association,returns to San Jose to celebrate six years of bringing together the industry's best and brightest minds."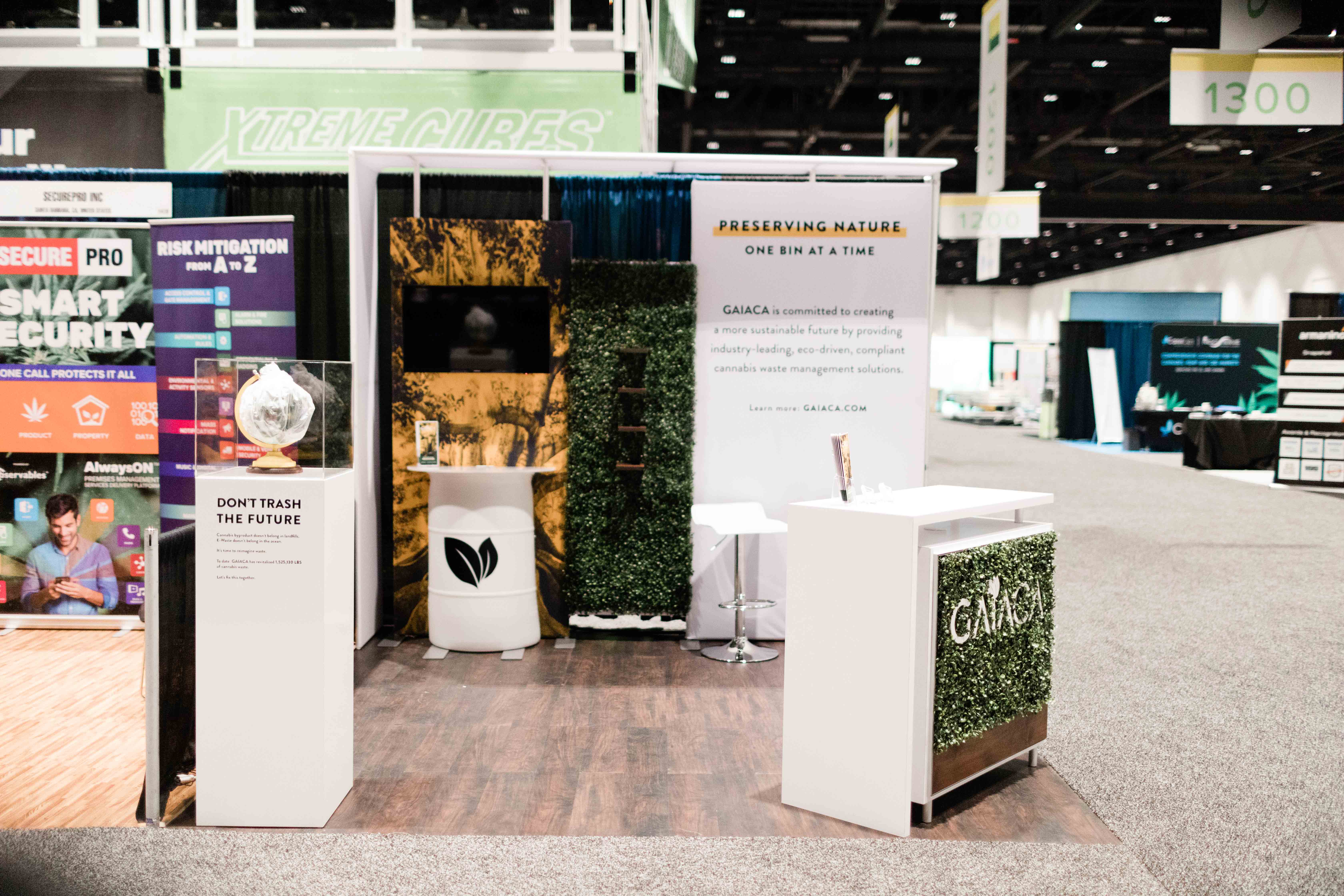 A huge thank you to everyone that visited our new booth this year! For those of you that couldn't make it, we've made some great improvements so we could share GAIACA's mission. This included an art installation to bring awareness to the environmental impact our industry has begun to make, a cannabis waste quiz to test your knowledge and compliance, we also began our People & Planet newsletter that will launch quarterly tips for how to be more eco-conscious in your everyday lives.
If you visited, you may have also enjoyed our custom GAIACA pineapple hard candies.
We also created cannabis waste in resin displays so consumers and businesses operating in any capacity within the industry could visualize the various streams of waste that are created, and how they cannot simply be thrown into the local trash.
One of the biggest waste topics at this show was the growing vape pen/e-waste crisis. GAIACA was able to educate and connect with more industry leaders to forge lasting relationships to help combat this growing problem. We believe California can help set the pace for nationwide eco-friendly cannabis waste management practices.
To the right, you'll see part of our amazing family, Garrett, Jonathan & Valeria proudly representing GAIACA at NCIA San Jose 2019.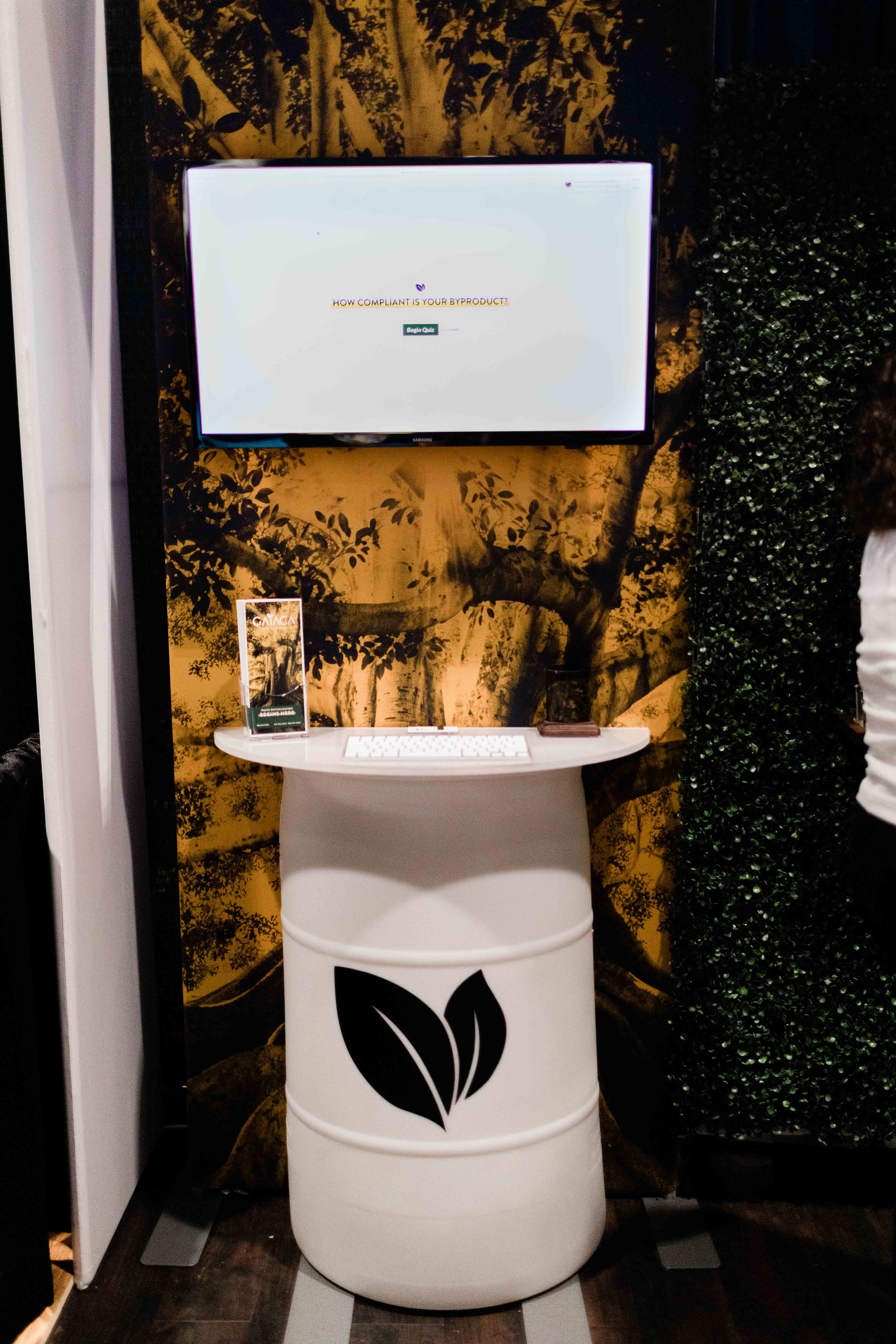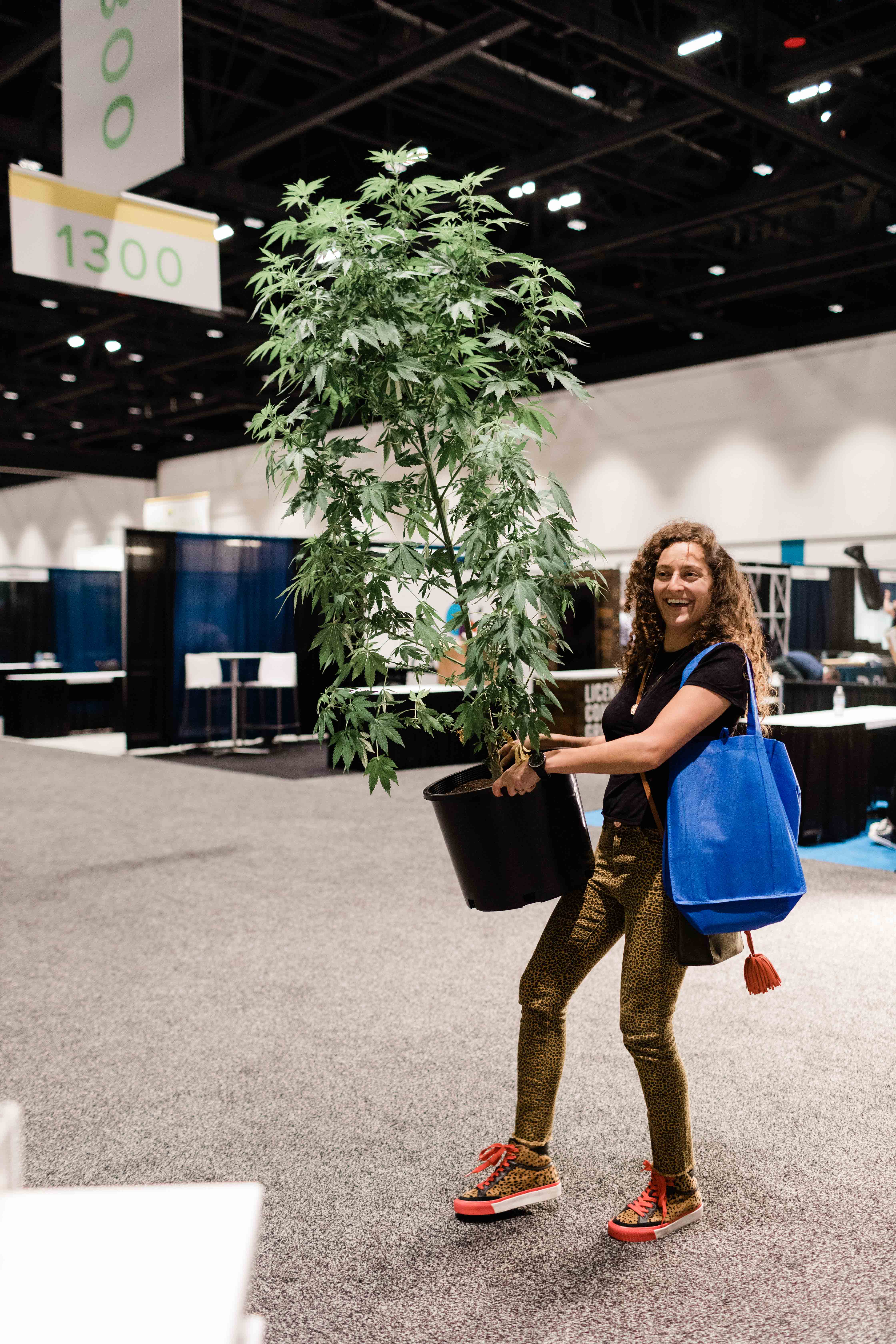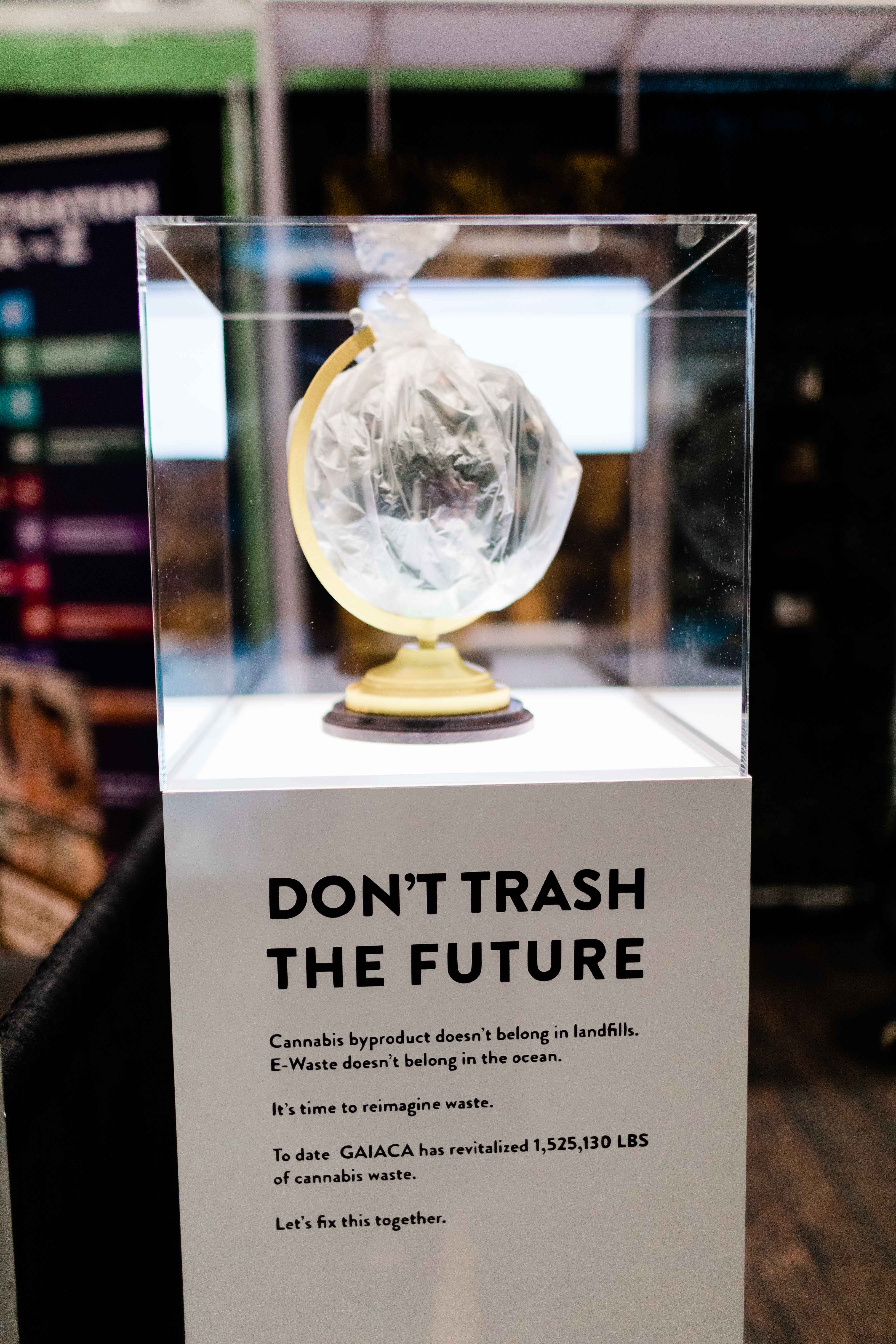 To learn more about our commitment to the environment, growing the sustainable practices within the cannabis industry, and how we are able to assist you with your cannabis waste management needs, simply give us a call at 1-831-264-4242, or fill out our Membership form here.