cannabis waste management starts with GAIACA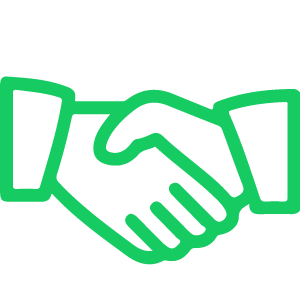 SATISFACTION GUARANTEED
GAIACA is a licensed and permitted cannabis waste revitalization company. Licensed to transport and process, Gaiaca's sole intension is to responsibly...​
Explore GAIACA Memberships
100% WASTE COMPLIANCE
Environmentally friendly, safe and compliant weekly waste pickup and remediation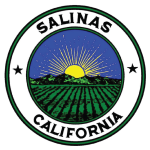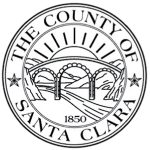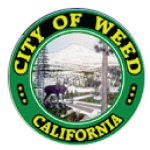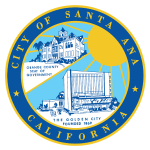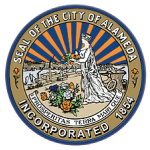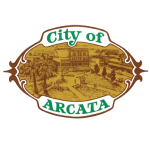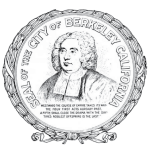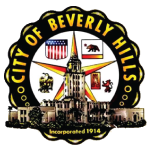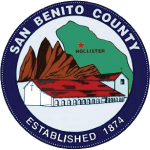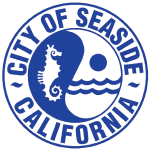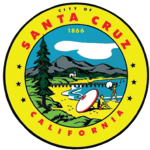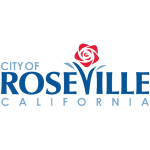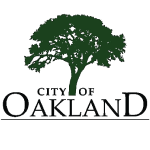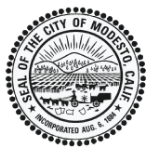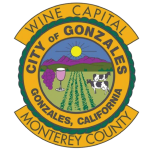 Sign-up in seconds for Consultation
We will set up phone call to learn who are you, your needs and explain how can we help you 100% waste compliance
Compliance and safety are of utmost importance in this industry: for our customers, our employees, and our environment. Gaiaca has been more than just a compliance service provider to us. They are good people and care about what they are doing to support the cannabis industry and their community.
PAUL
Founder & Chief scientific officer of chemistry at Peridot labs
Gaiaca has been a pleasure to work with. They made the transition to complaint waste management seamless for Harborside. We appreciate knowing that our cannnibis waste is being handled responsibly and that all BCC documentation will be provided for us.
Jamie
Inventory Control Manager
Gaiaca provides an excellent solution for waste management in the cannabis industry. Their compliant approach gives us peace of mind, as does their quick, thorough, and environmentally- friendly service.
Megan
Sr. FSQA Manager Kiva manufacturing Inc
Thank you for the extremely generous and supportive act of kindness. We appreciate all you do to support small farmers during this difficult transition.
Chaih
Mendocino Generations














Explore GAIACA Membership