We have news to share! We have updated the GAIACA website to reflect who we are in more detail.
Some major updates to note:
We've updated our "GAIACA processes" to illustrate how committed we are to zero waste principles and practices in regard to cannabis waste management.
We've listed our "Memberships and Affiliations" because we're proud of the organizations that we support and are active participants of. You can read more about the professional organizations we support locally, nationally, and internationally here.
We've also updated our website content to better articulate who we are, what we do, and why.
---
2019 at GAIACA
2018 was a year of growth, listening, and learning. We've expanded our cannabis waste processes and remain wholly committed to the compliant and sustainable disposal of cannabis waste. 2018 also ushered in many strategic community partnerships. We're excited to be shaping the cannabis waste industry and are very grateful to our current clients, and look forward to working with our future clients.
cannabis waste disposal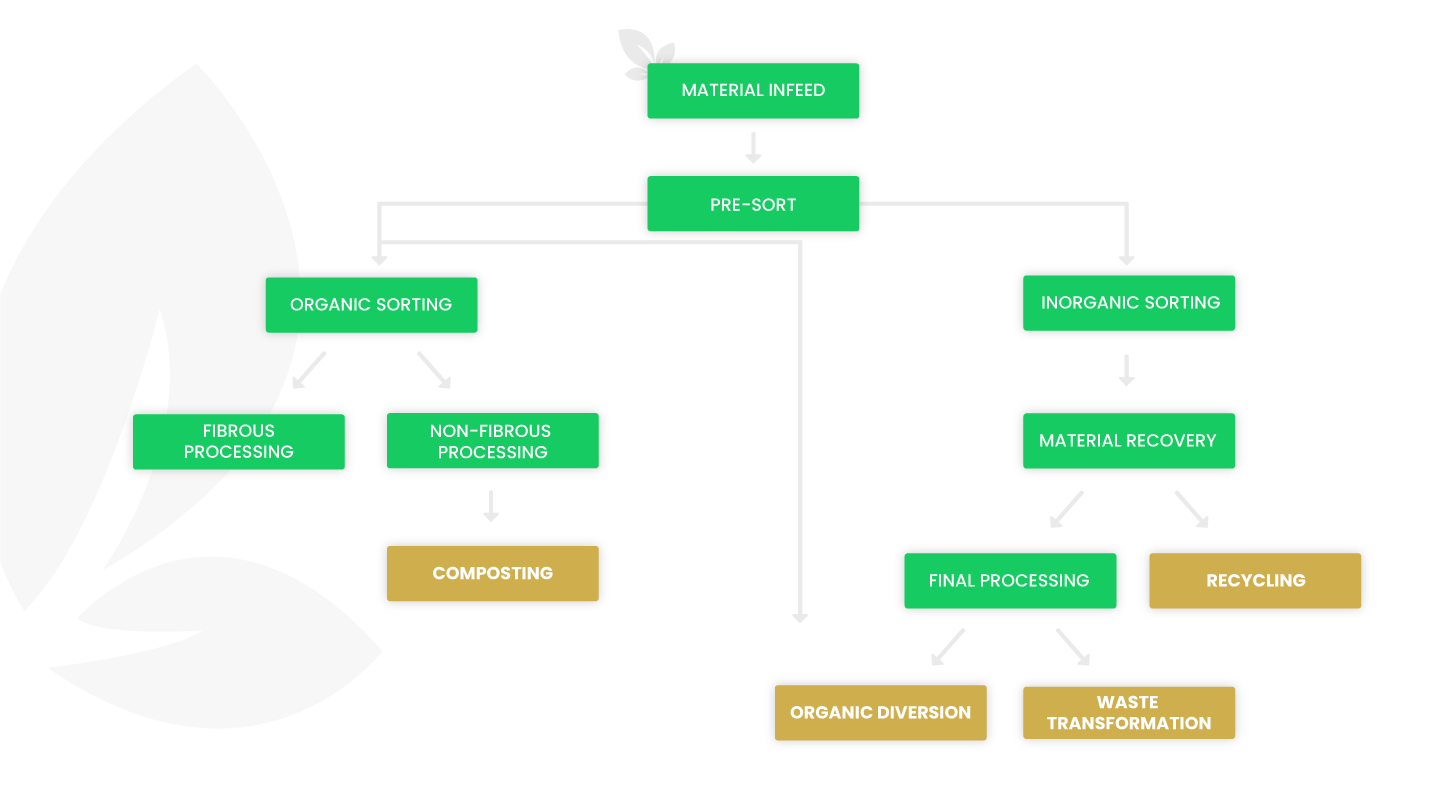 In addition to cannabis waste management services, we offer environmental and industrial hygiene consulting, and cannabis waste management plans. We're here to be your go-to resource.
Stay in the know by following our blog and by following @GaiaCalifornia on both Instagram and Twitter.

 1-833-CAL-GAIA (1-833-225-4242)