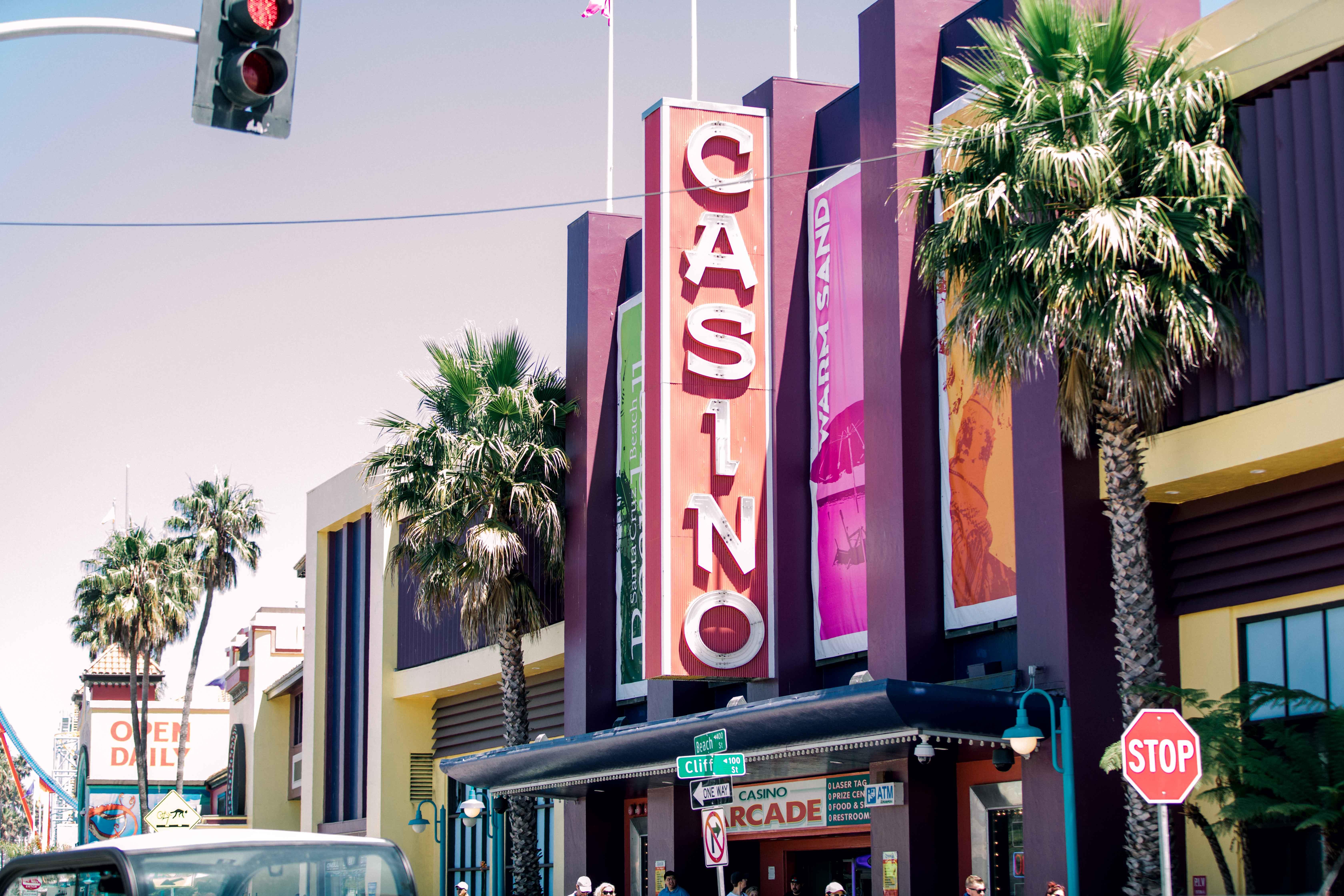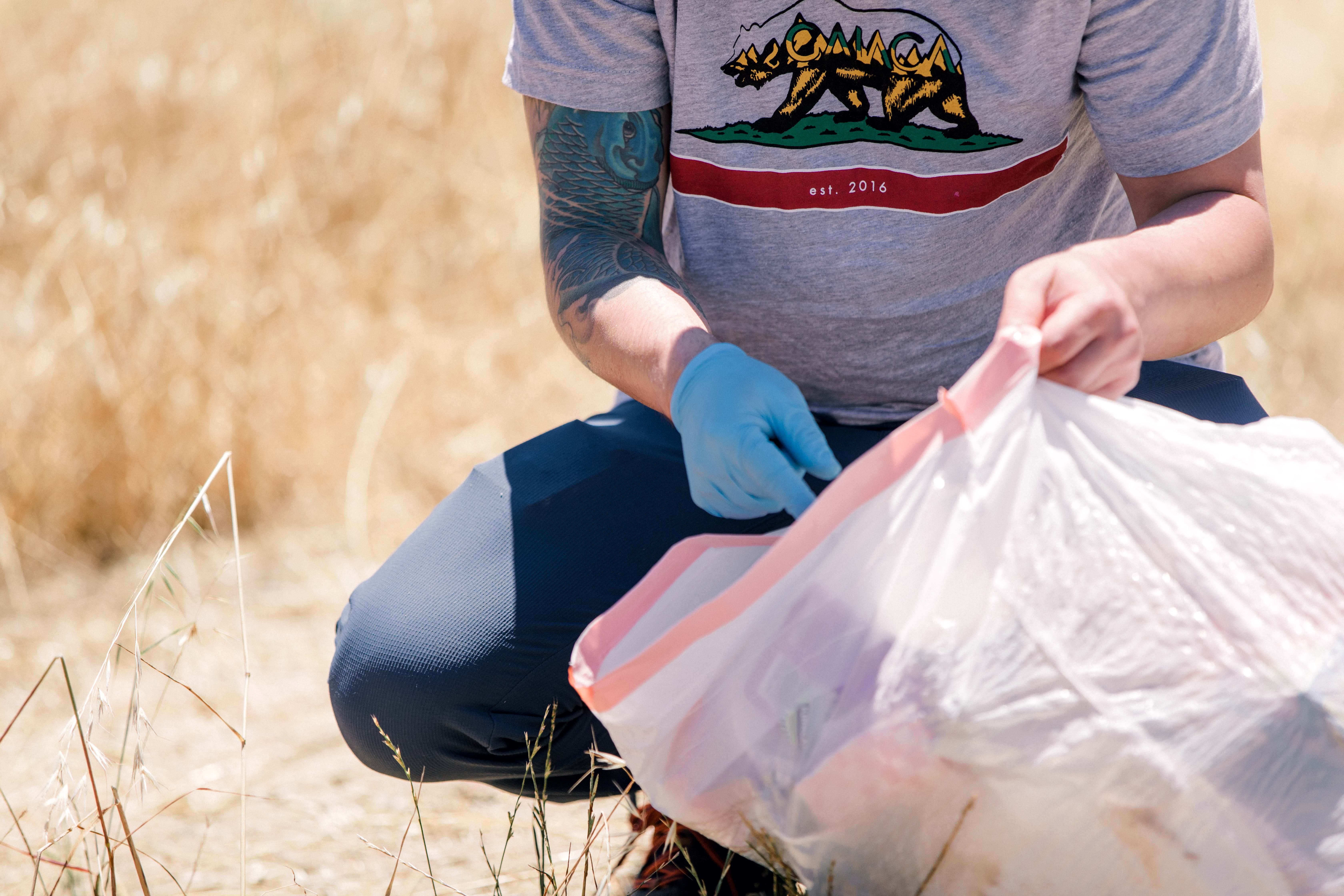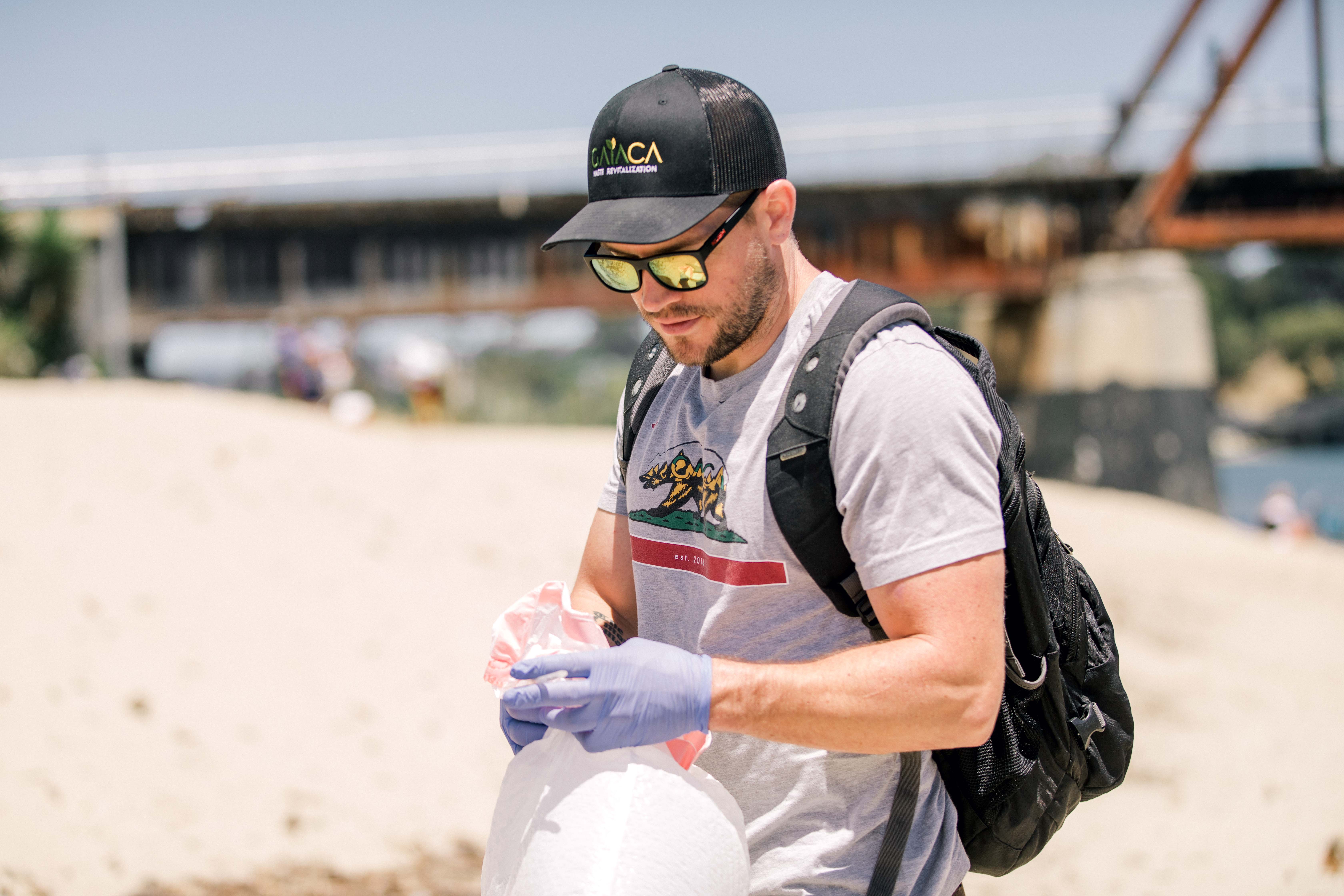 Together, the GAIACA family assisted in ridding the Santa Cruz beach of hundreds of pounds of trash – from plastics, to food, to hazardous waste, and everything in between.
Our team believes in supporting events that foster a stronger sense of community, positively impact the environment, and grow our team building efforts outside of the regular workweek.
Did you see us there? Share below!
If you have an upcoming event in line with GAIACA's values and would like us to attend or consider sponsorship, please let us know! We love partnering with like-minded businesses and the community both within and outside of the cannabis industry.